Carly Racklin
Writer of the fantastical & visceral
Carly Racklin is a fantasy and horror writer, editor, hobbyist illustrator, former writing consultant, and friendly neighborhood goth currently nesting in the mountains of Tennessee. She writes about many things, most of them dark, dreamy, and tinged with yearning.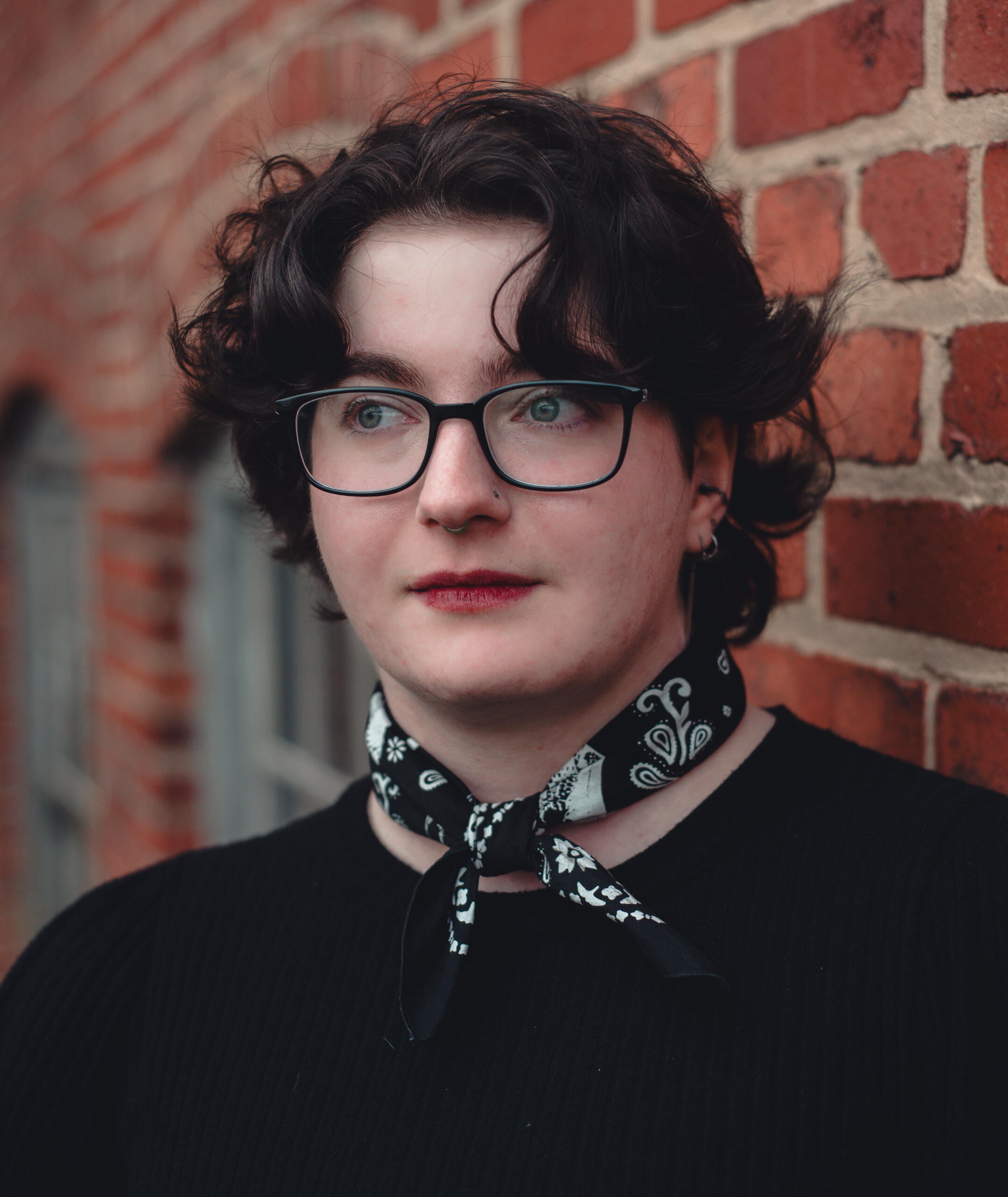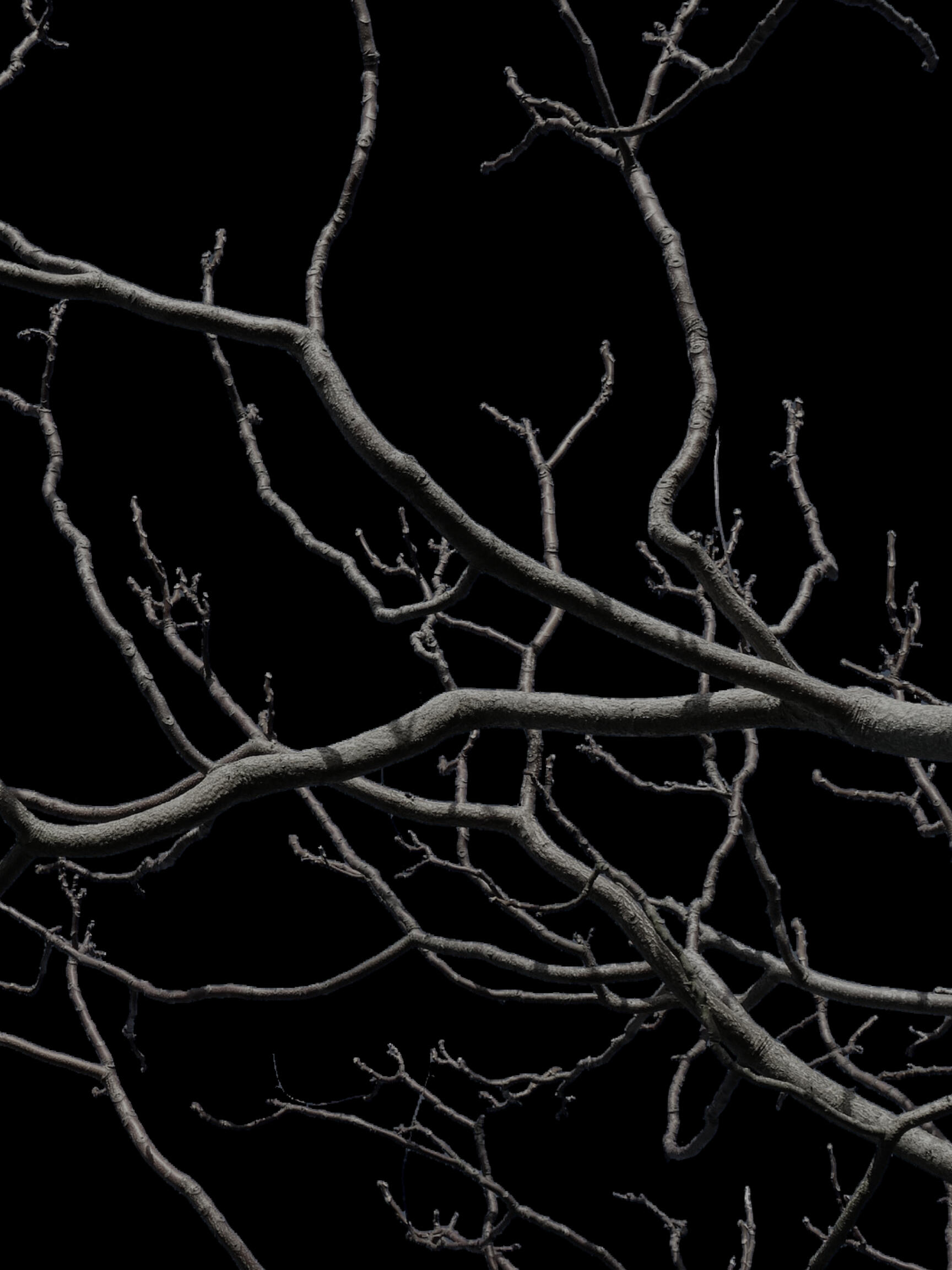 Work
Carly's fiction has been published in various venues, including The NoSleep Podcast, Metaphorosis Magazine, Luna Station Quarterly, Etherea Magazine, and Frozen Wavelets.Her poetry can be found in Mirror Dance, Haven Spec, and Calliope.She also wrote this cosmic horror-inspired bard subclass for use in DnD 5th edition.Her newsletter, where she rambles about her writing projects, miscellaneous creative musings, and local birds, can be found here.
About
Carly lives in Tennessee with her friends, many plants, and the several families of birds that she feeds. She has a bachelor's degree in English with a concentration in creative writing. She has written for a horror film festival, and currently works in social media marketing. Her work often reckons with themes related to memory, belonging, and fear.Carly believes in writing stories that help others develop a healthier relationship with their own messy emotions, especially their fears. She hopes her stories encourage readers to be more sensitive to others, kinder to themselves, and respectful of the world around them.When she's not writing, Carly can be found drawing, watching horror movies, and playing video games or D&D, usually while drinking something caffeinated. Her favorite birds are vultures. She hopes to one day publish novels and write for a video game (or several).Carly currently serves as an editor for Luna Station Quarterly. She also co-hosted the podcast Fablebreakers in 2017, and voiced the character of Maddie Ryan on the Bright Eyes Podcast.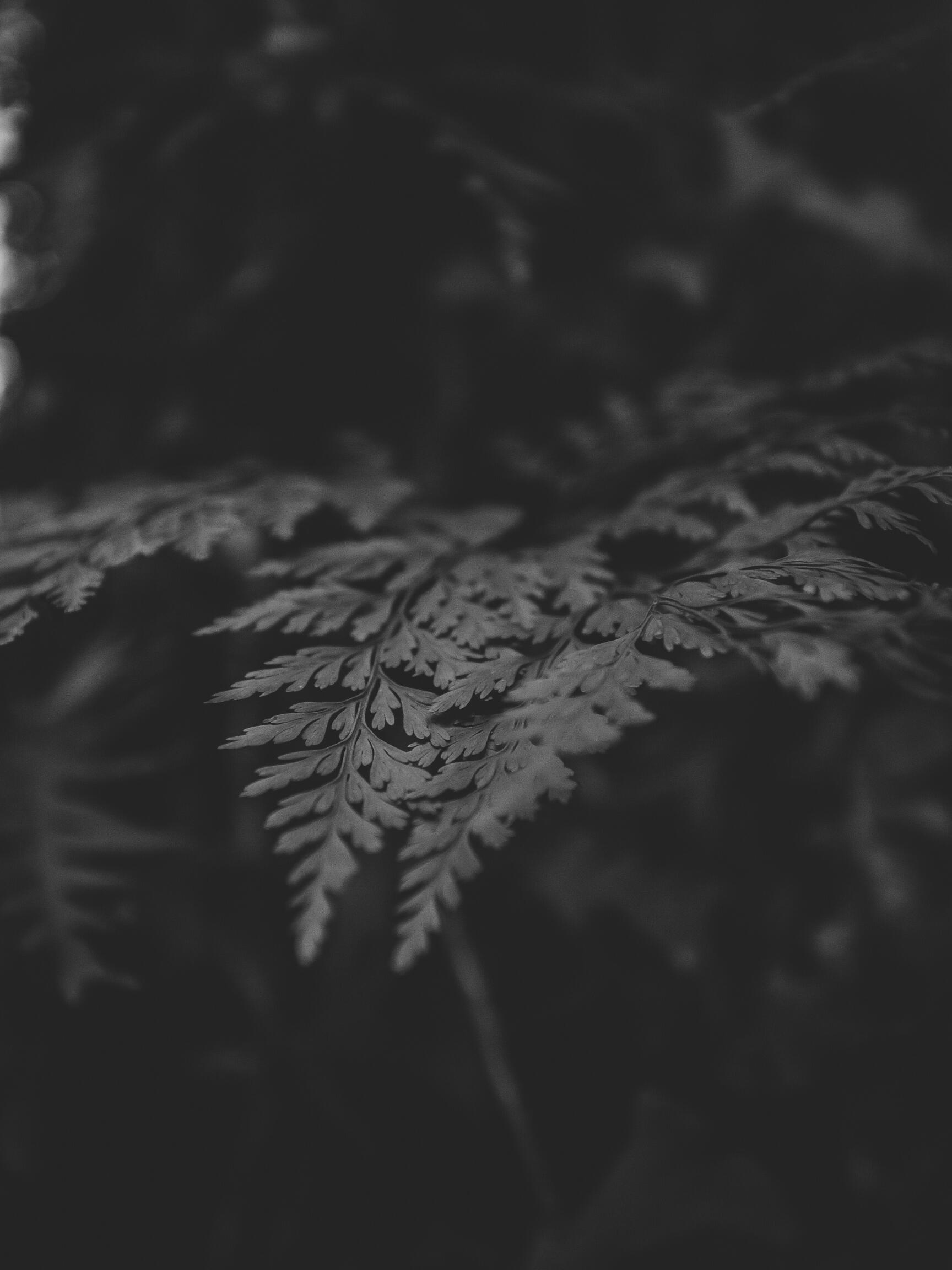 Contact
For business inquiries, contact me at carlyracklin@gmail.com. For any comments, questions, or concerns, use this form!